WELCOME TO S S Holidays
Bangladesh creates an unforgettable impression of a land of peace, tranquility and enormous beauty. Bangladesh is the land of hundreds of serpentine rivers, crystal clear water lakes surrounded by evergreen hills, luxuriant tropical rain forests, beautiful cascades of green tea gardens. In Bangladesh located the natural and World's largest mangrove forest-a World Heritage home of the Royal Bengal Tigers and other wild lives. World's longest natural unbroken sea beach, rich cultural heritage, relics of ancient Buddhist civilizations.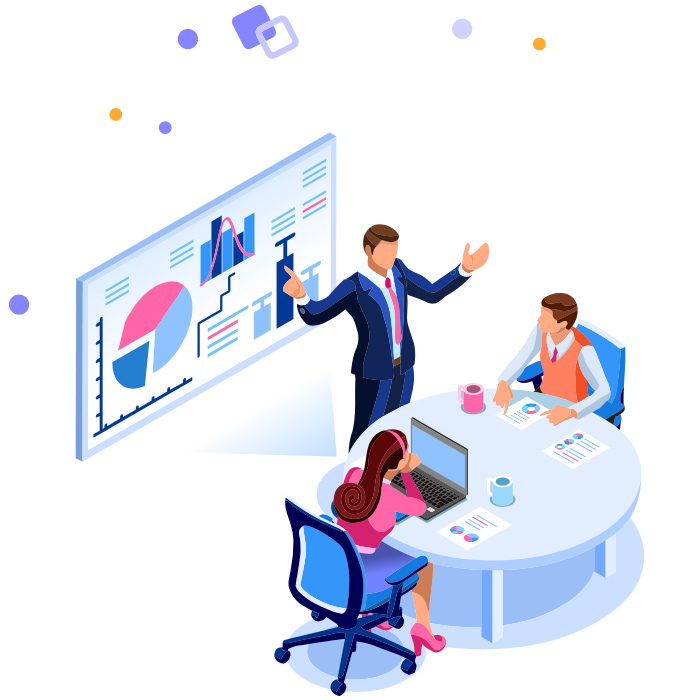 We are ready to serve you for your any travel related services.
Popular Destination
Just select where you want to go, we take care of rest
Popular Trip Packages
Just select where you want to go, we take care of rest
What our clients say about us
I am testimonial text. Click edit button to change this text. Lorem ipsum dolor sit amet, consectetur adipiscing elit. Ut elit tellus, luctus nec ullamcorper mattis, pulvinar dapibus leo.

Customer #1

I am testimonial text. Click edit button to change this text. Lorem ipsum dolor sit amet, consectetur adipiscing elit. Ut elit tellus, luctus nec ullamcorper mattis, pulvinar dapibus leo.

Customer #2

I am testimonial text. Click edit button to change this text. Lorem ipsum dolor sit amet, consectetur adipiscing elit. Ut elit tellus, luctus nec ullamcorper mattis, pulvinar dapibus leo.

Customer #3